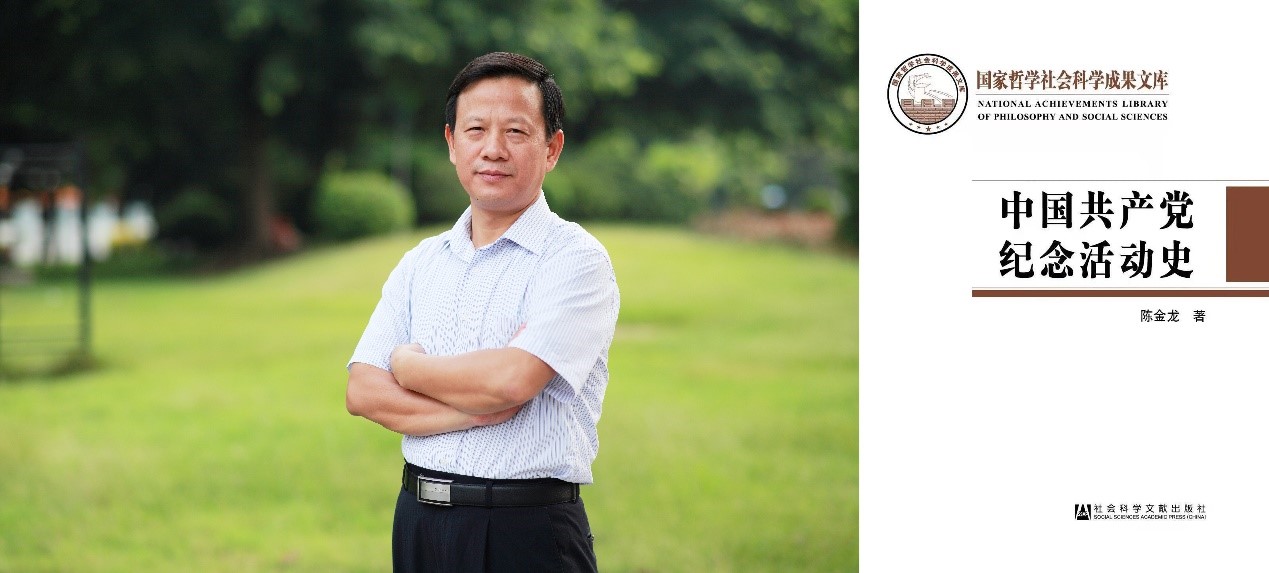 SCNU won the first prize in three categories in the 8th Science Research Famous Achievement Award in Higher Institution, ranking No.1 in Guangdong Province, according to the announcement from the Ministry of Education (MOE) in December.
This prize awarded by the MOE is the most influential prize with high incredibility in the field of humanities and social science. Three works in the fields of Marxism, Psychology and P.E. respectively stood out, fully showcasing our university's achievement in the promotion of the humanities and social sciences.
Professor Chen Jinlong of the School of Marxism won a first prize with The History of Commemorative Activities for the Communist Party of China. In this book he reflects on the commemorations for the Communist Party of China studying its origins, style, and methods. This book makes objective comment on their profound influence in history and contemporary enlightenment, and makes up for the gap in the study of those commemorations. With regard to this achievement, Prof. Chen said that innovation, perseverance and accurate targets all contribute to success, especially for scientific research.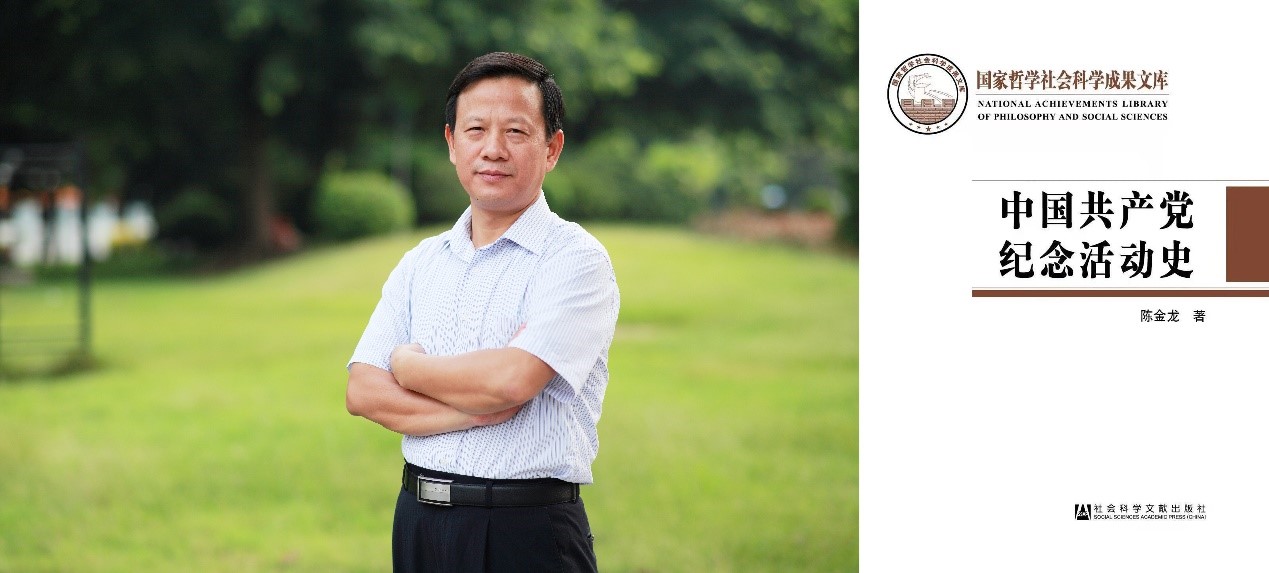 Professor Chen Jinlong.
It is also the first time for the School of Physical Education & Sports Science to be awarded a first prize. The essay titled "A review of the concept of sports law" by Professor Zhou Aiguang proposes five kinds of research methods and defines the meanings of them, which for the first time, involves laws and regulations of sports, laws applied to sports and their legal phenomena as its denotation and content at one time. It also puts forward the concept of the inherent sports law for the first time in China, breaking through the shackles of the traditional thought — that law should be made and acknowledged by government. It is sport law that underlies the governance of P.E. according to law, which is regarded as an important guarantee for the development of the sport cause in China, Prof. Zhou added.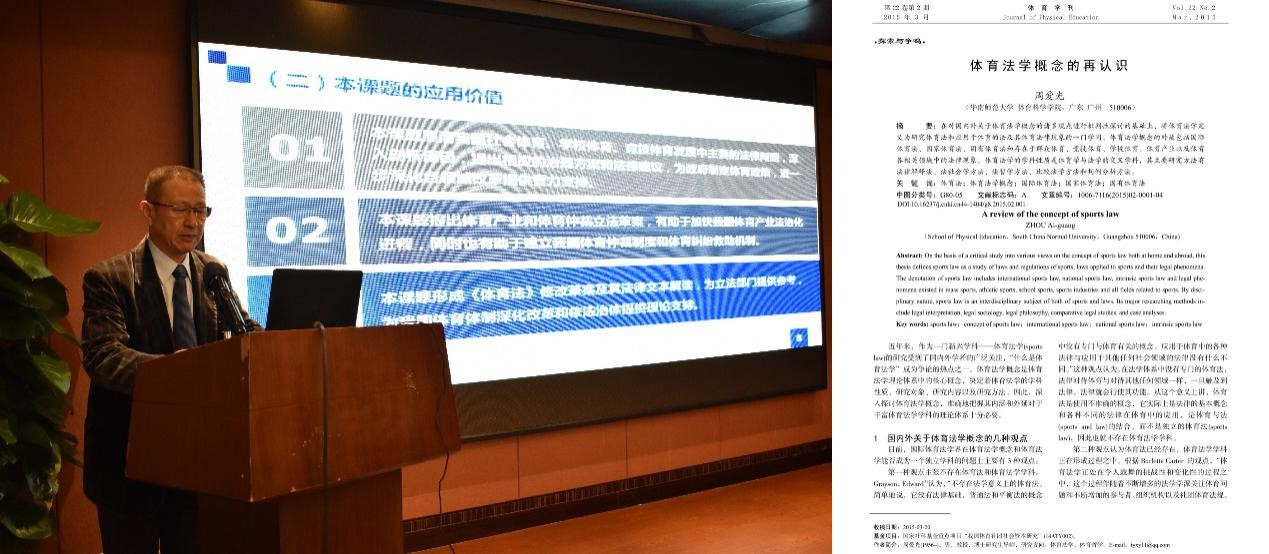 A report as well as an essay by Prof. Zhou.
Monotonicity of effect sizes: Questioning kappa-squared as mediation effect size measure written by Professor Wen Zhonglin of the School of Psychology, involves two significant concepts, namely mediation effects and effect size, both of which have been a hot trend for a decade. Confronted with the misuse of effect size, Prof. Wen points out not only κ2 is mistaken in the computational formula but even its definition. Besides, it is monotonicity that should be a basic property of effects size when compared with initial effects most researchers focus on. It worth mentioning that this essay is included by SSCI which means that the School of Psychology has won a first prize for three consecutive years. According to Prof. Wen, such a prize means an affirmation to him, and he is looking forward to devoting himself entirely to research in psychology, thus contributing to the School's development of subject.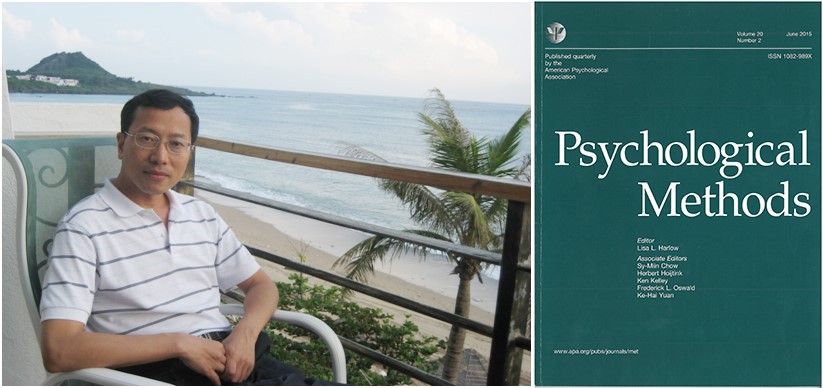 Prof. Wen and his essay.
The Science Research Famous Achievement Award in Higher Institution (humanities and social sciences) is awarded every three or four years. This year, there are 1,539 works winning awards, among which there are only 152 works winning the first prize. On top of these three first prizes, our school also won nine the second prizes, three the third prizes and a youth award in the event. Compared with the last year, the number of our awards won by our school, as well as the number of first prizes in humanities and social sciences has grown by leaps and bounds.
Related information:
The awards list of SCNU in the 8th Science Research Famous Achievement Award in Higher Institution (humanities and social sciences)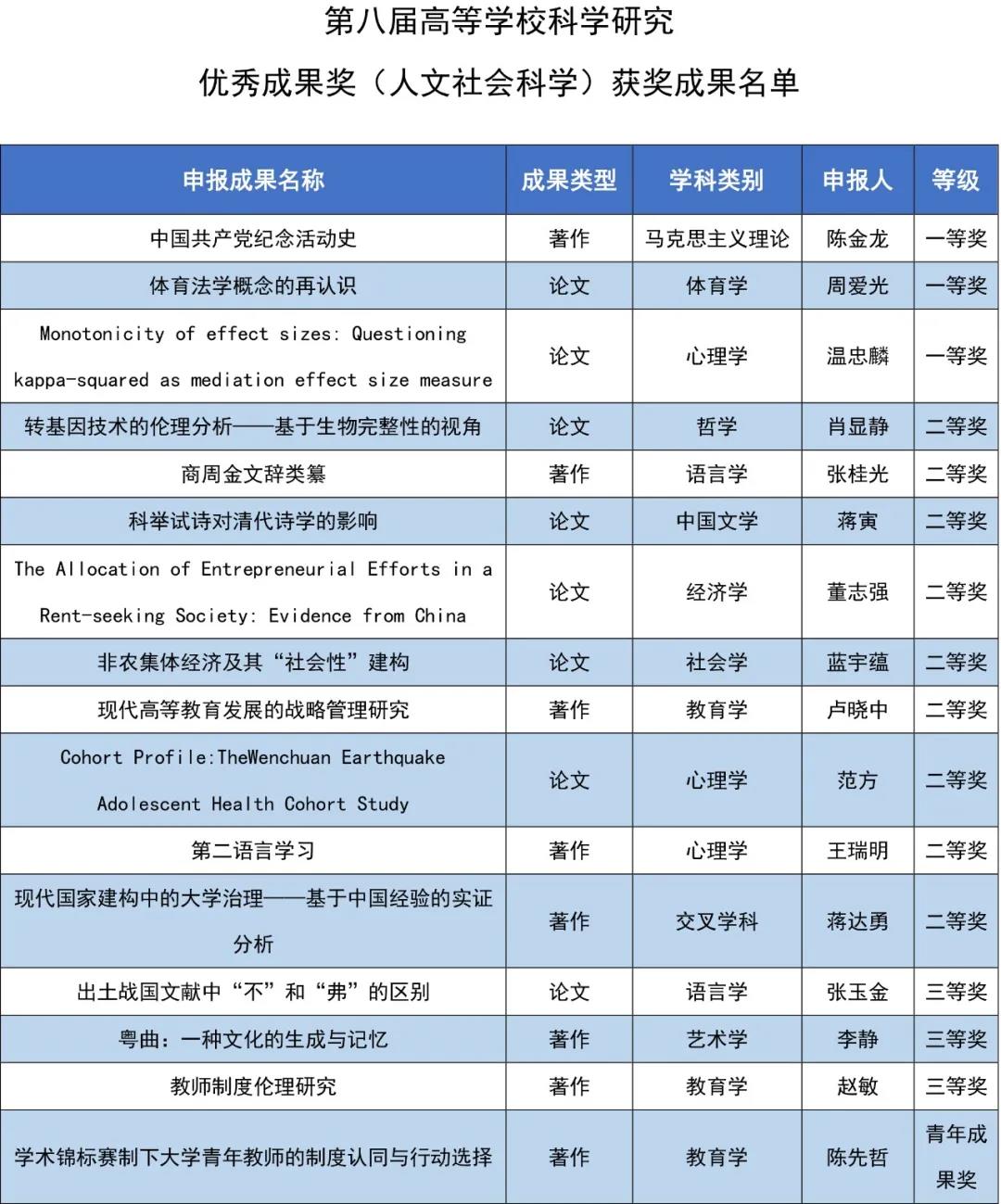 ---
Source: Office of Humanities & Sciences of SCNU and SCNU News Center
Translated by Chen Xudong
Proofread by Edwin Baak
Edited by Li Jianru
What to read next: